Ingredients from nature go into the best skincare products to defend your skin from harm. Everyday life takes a toll on skin: sun exposure accelerates ageing, pollutants in the air soil the skin, makeup and other products can clog pores or promote drying. Even the foods you eat can have a bad effect, such as increasing oiliness or skin breakouts. Dehydration from climate conditions, activity or not taking in enough fluid can cause skin to become dry and may make fine lines more apparent. With natural skin care products and a good skin care regimen for your skin type, you enhance your beauty and keep your skin looking young and refreshed.
Use Products Made From Natural Ingredients
Many beauty aids and skincare products contain artificial ingredients that are harsh and potentially harmful. Alcohol, chemical fragrances and all those unpronounceable ingredients aren't doing your complexion any good. Nature provides valuable plants with antioxidant properties that fight damage to our bodies, including our skin. Aloe vera, plant extracts and clay give superior skincare advantages.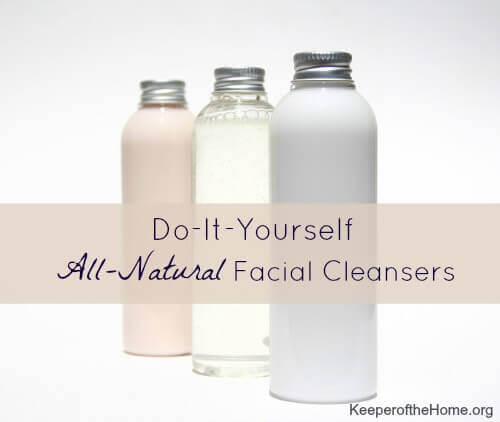 Start with a Natural Cleanser
Ordinary soap can make your face feel dry and tight. Regular bar soap and liquid bacterial soap may change your skin's pH and leave residue on your skin. Never use these soaps on your face. Apply a natural cleanser to your face to preserve your skin's natural balance. With a good natural skin cleaning product designed for the face, you cleanse your skin without harming it. For deep cleaning, a clay cleanser removes impurities in the pores to help your attain a clearer, more radiant complexion.
Treat Acne-Prone Skin With Tea Tree
Tea Tree oil and extracts have antibacterial properties and are used to prevent and improve many dermatological conditions. This remarkable natural plant essence performs well in clinical trials and has been adopted by top beauty brands worldwide for use in beauty aids and natural skincare products.
Not all products use enough of this quality ingredient to be effective and not all skincare products containing tea tree oil are free of artificial ingredients. Always read labels and look for all-natural tea tree skincare. Use tea tree products daily for best results.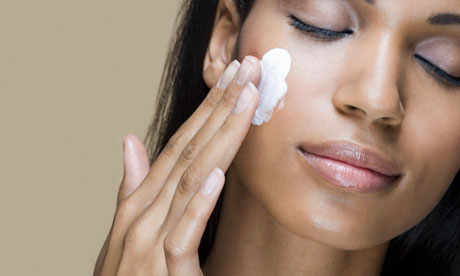 Apply Moisturisers and Skin Creams to Defend Your Skin
Plant extracts strengthen your skin's natural defences. An effective blend of wholesome plant extracts guards your skin against harm, moisturises to prevent unnecessary dermal stress and balances oils. Oil control helps to prevent excessive shine or dryness, making plant extracts a good solution whether you have dry skin, oily skin or combination skin.
Use Eco-friendly, Cruelty-free Skincare
Many products and their production and packaging are harmful to the environment. The best skincare lines contain natural ingredients and strive to be part of the solution for a healthier environment for everyone. Choose natural skincare products that are cruelty-free by companies that create their skin formulas without harming animals. One brand that meets the criteria of offering natural skincare products with eco-friendly packaging is Naruko skincare. This company has a strong following in Asia and has gained recognition worldwide in the natural beauty niche.
The principles of caring for your skin and caring for the environment and animals go well together. Feeling good about your complexion improves your confidence and makes a good impression on others. Expanding the good feeling by caring for the future with eco-friendly, cruelty-free natural beauty products that benefit your skin offers lasting rewards.